Novi Sad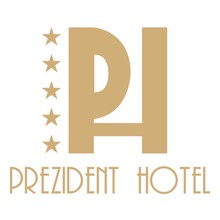 Highly recommend this hotel. Excellent service and friendly staff made our stay so enjoyable
This modern and luxurious building is located near to the city center and shopping promenade. The hotel has a capacity of 41 rooms and suites (accommodation capacity of 100 people). The unique interior design, compliant with world standards, will make every minute of your stay to be special! Guests of our Hotel will enjoy a wide range of services, such as our luxuriously appointed air conditioned rooms, LCD TV, designed for business people, friendly, multilingual and helpful staff, the possibility of using the internet, relax in the indoor and outdoor swimming pool and Wellness & Spa Center, enjoy the lounge bar of the hotel, the ability to order food, secured parking, car wash, car rental option.

Restaurant
Our spacious and modern restaurant that can seat up to 100 people at one a time is a perfect place for having your meals. Come for a few minutes for your English breakfast, buffet style, where we can offer exactly what you crave for. Breakfast will be served from 6:30 a.m. until 10:00 a.m. Launch will be served from 12:00 p.m do 15:00 p.m Dinner will be served form 18:00 p.m. until 22:00 p.m. Buffet restaurant in our Hotel has two seasonal (c



View more

Lounge bar
Lounge bar is a perfect getaway from a busy day. Located on a ground floor, it offers an elegant and calm atmosphere where you can indulge in a variety of cocktails, wines, hot and cold drinks and beverages that is served throughout the afternoon and evening. Lounge bar is available to all our guests and visitors.



View more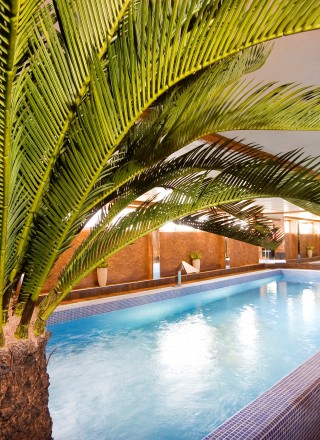 Spa & Wellness
Hotel Prezident
Reward yourself with our Wellness and Spa Center unique in Novi Sad! These special features are designed to relax and energize body and mind! And it is a complimentary offer with swimming pool, saun