Restaurant
Hotel Prezident
Our spacious and modern restaurant that can seat up to 100 people at one a time is a perfect place for having your meals. Come for a few minutes for your English breakfast, buffet style, where we can offer exactly what you crave for.
Breakfast will be served from 6:30 a.m. until 10:00 a.m.
Launch will be served from 12:00 p.m do 15:00 p.m
Dinner will be served form 18:00 p.m. until 22:00 p.m.
Buffet restaurant in our Hotel has two seasonal (cold and hot dishes) menu. Also you can organize optional lunch of two or three gang.
"
There is no sincerer love than the love of food. -George Bernard Shaw
"
—


Address
Futoška 109, Novi Sad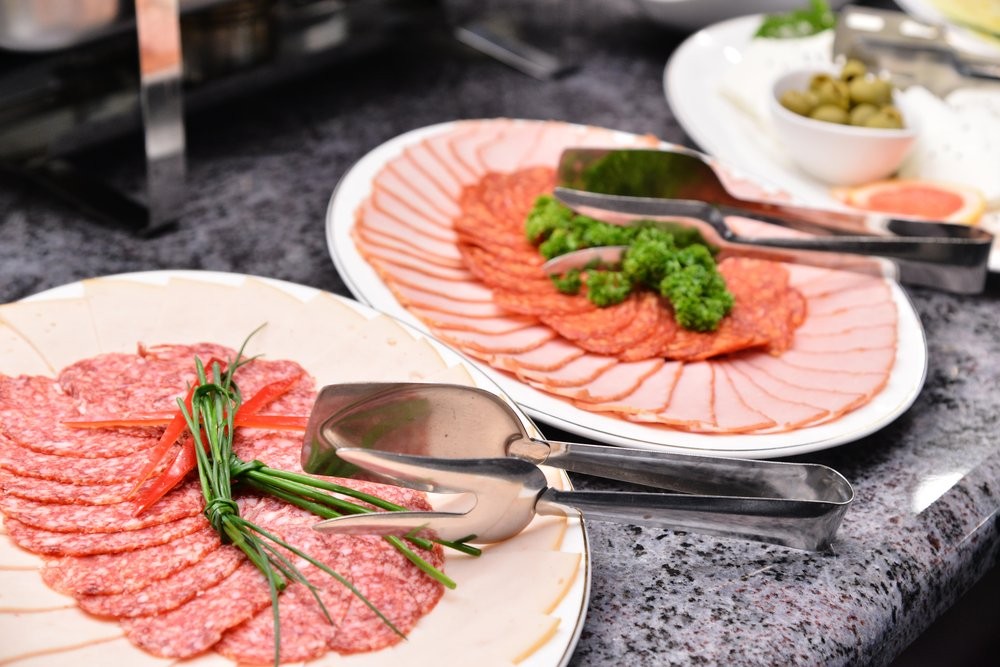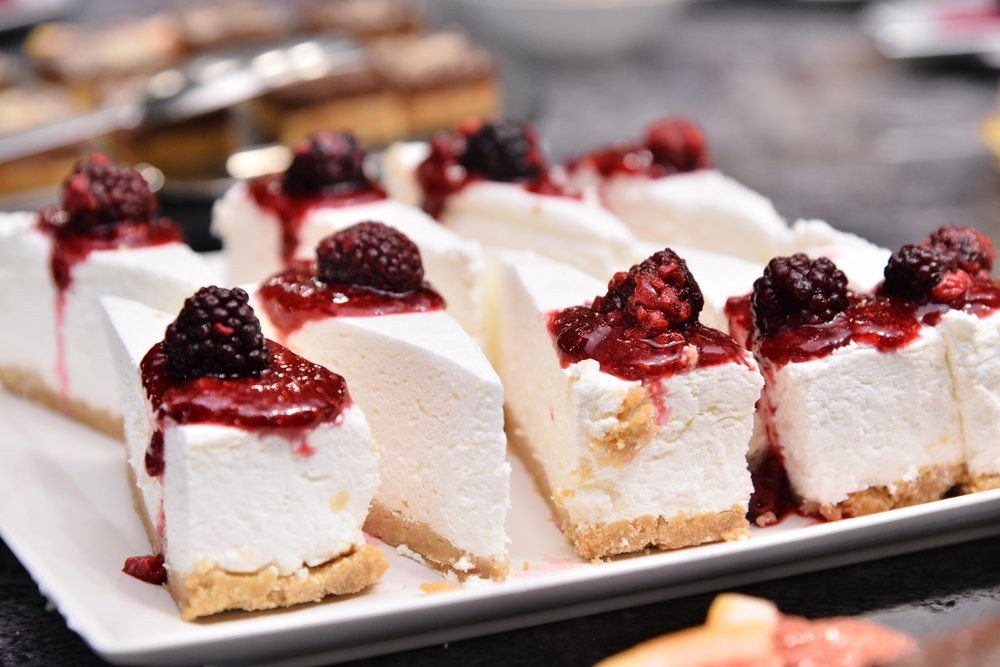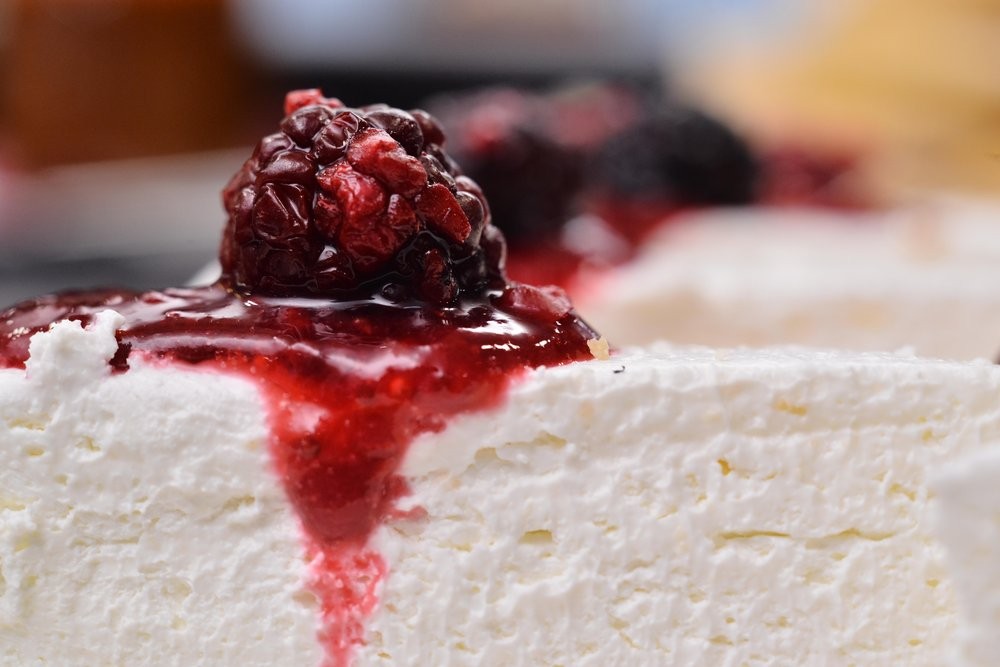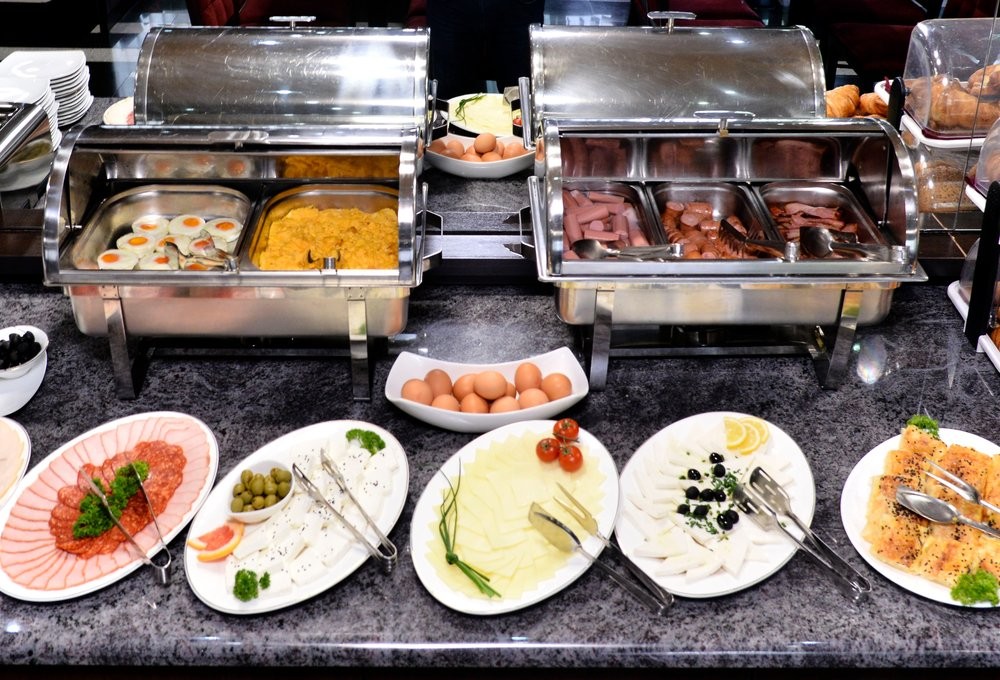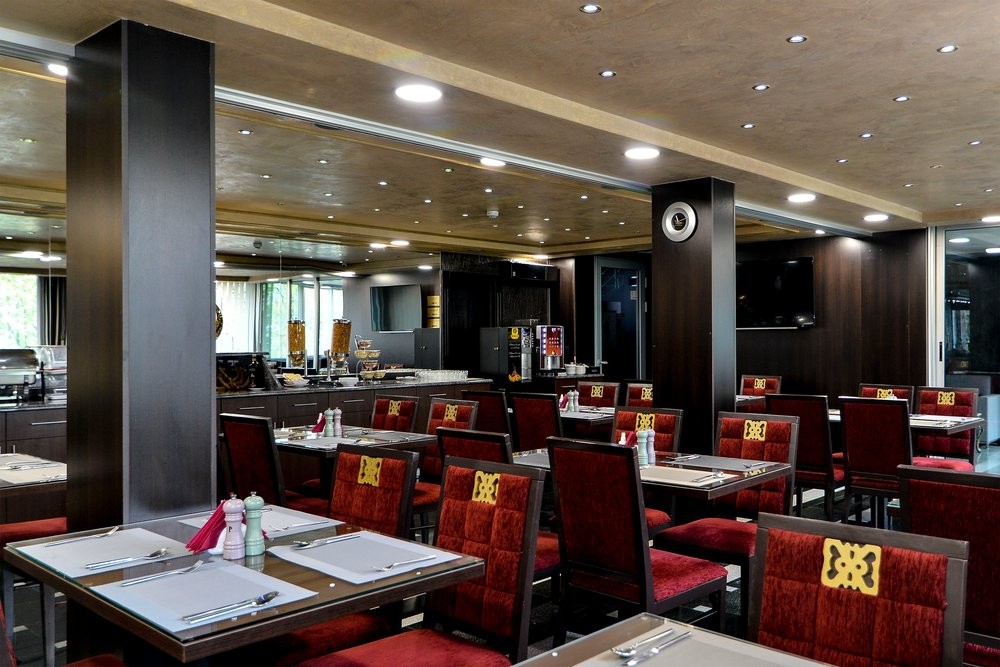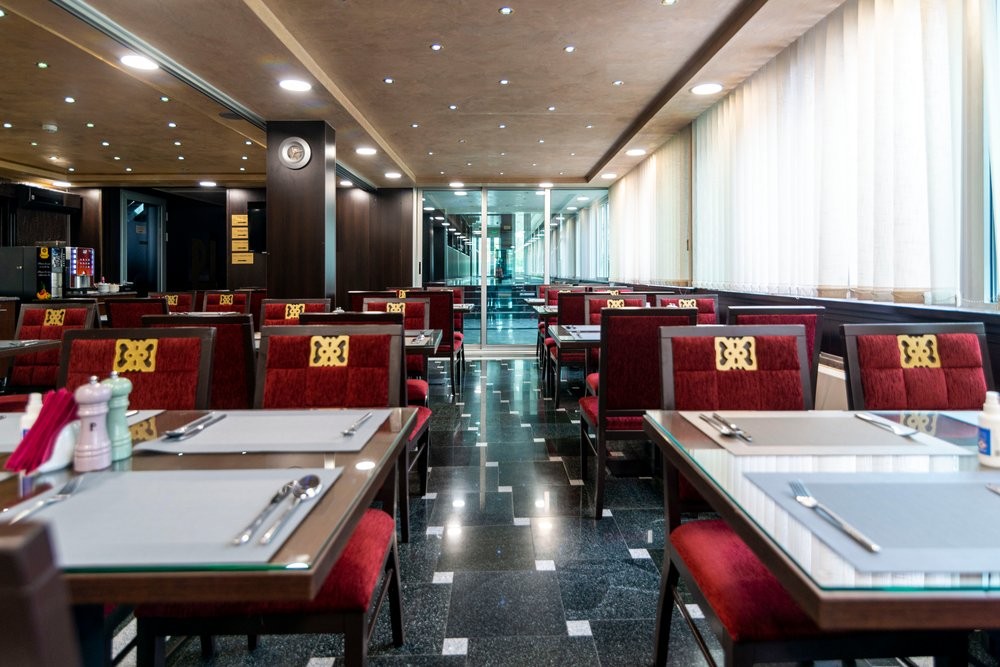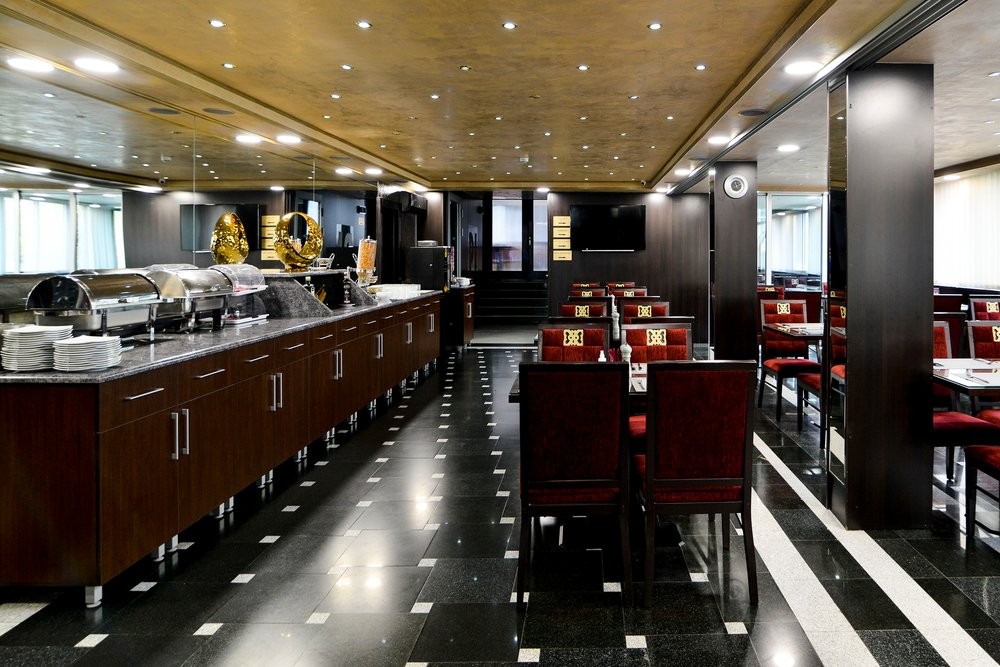 Load more images