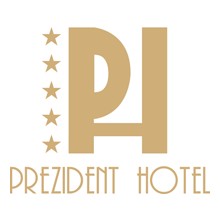 The Prezident Hotel***** is part of the award-winning national chain "Prezident" is one of a few five star hotels in Serbia and enjoys a privileged location of vicinity of Novi Sad's fair (100 m) offering a level of style, comfort and elegance to suit every occasion.

Restaurant
Our spacious and modern restaurant that can seat up to 100 people at one a time is a perfect place for having your meals. Come for a few minutes for your English breakfast, buffet style, where we can offer exactly what you crave for. Breakfast will be served from 6:30 a.m. until 10:00 a.m. Launch will be served from 12:00 p.m do 15:00 p.m Dinner will be served form 18:00 p.m. until 22:00 p.m. Buffet restaurant in our Hotel has two seasonal (c



View more

Lounge bar
Lounge bar is a perfect getaway from a busy day. Located on a ground floor, it offers an elegant and calm atmosphere where you can indulge in a variety of cocktails, wines, hot and cold drinks and beverages that is served throughout the afternoon and evening. Lounge bar is available to all our guests and visitors.



View more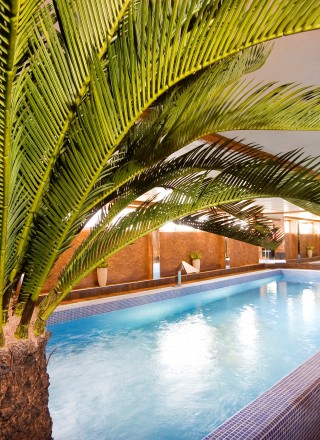 Spa & Wellness
Hotel Prezident
Reward yourself with our Wellness and Spa Center unique in Novi Sad! These special features are designed to relax and energize body and mind! And it is a complimentary offer with swimming pool, saun